February 22, 2022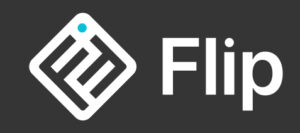 Eaton Peabody represented startup Flip in its $6.5 million seed round. Flip is building a platform to aggregate NFT marketplaces in the cryptocurrency space under one roof, allowing users to easily navigate through available NFTs to buy. The seed round was co-led by Distributed Global and Chapter One, with participation from CMS Holdings, NFT artist PplPleasr (aka Emily Yang), Keyboard Monkey, DeeZe, and Larry Cermak, VP of research at The Block, among other investors.
Eaton Peabody professionals Jeff Spaulding and Jen Baroletti represented Flip in the financing.
About Eaton Peabody
Eaton Peabody provides practical and cost-efficient guidance to startup and emerging companies and the investors that fund them. For more information, visit Eaton Peabody's Startup and Emerging Companies webpage.