Our Dedication to Maine
Our founding partners instilled a strong sense of community responsibility that remains a valued tradition at Eaton Peabody. Both professionals and staff are active leaders in the communities in which we practice, contributing both time and resources to strengthen those communities. Eaton Peabody is proud to support and collaborate with the following organizations.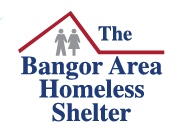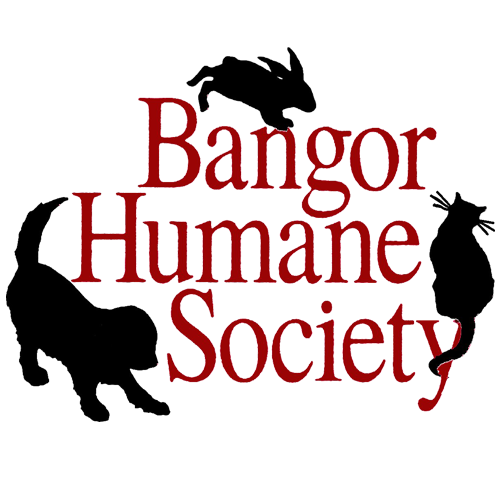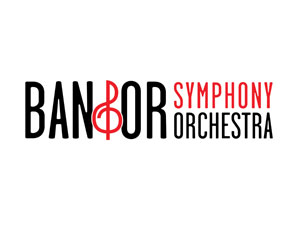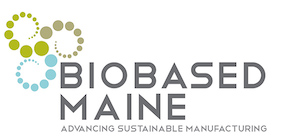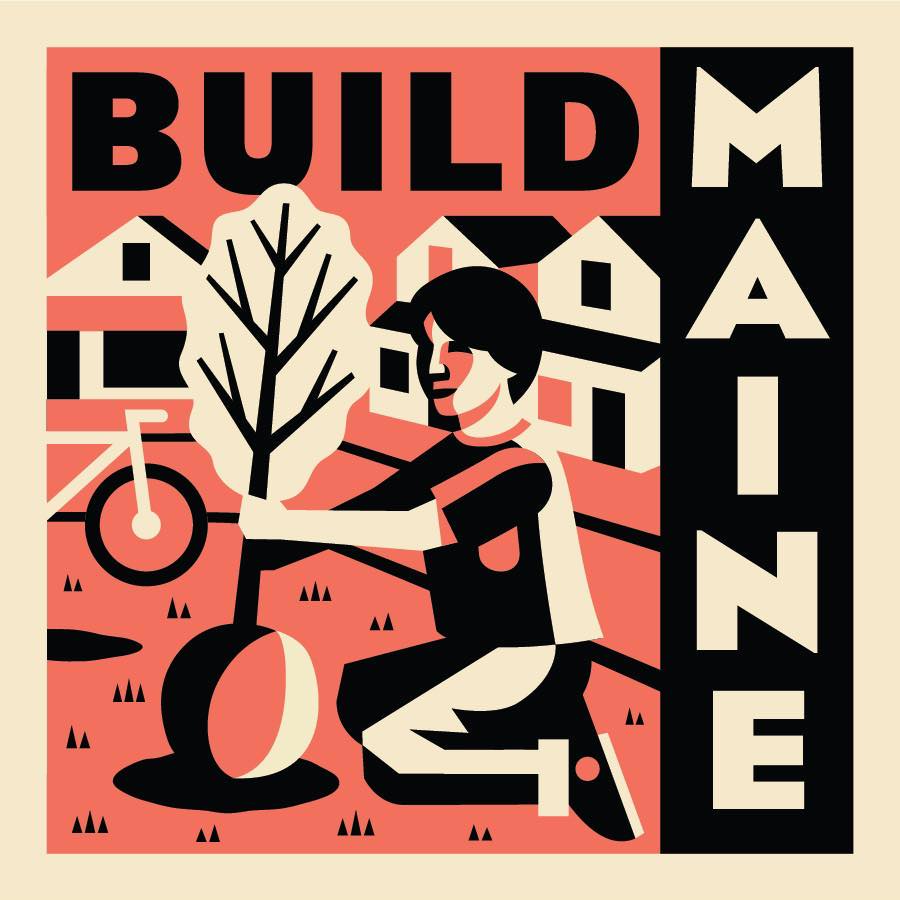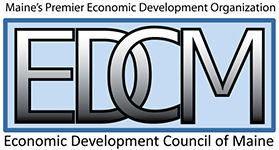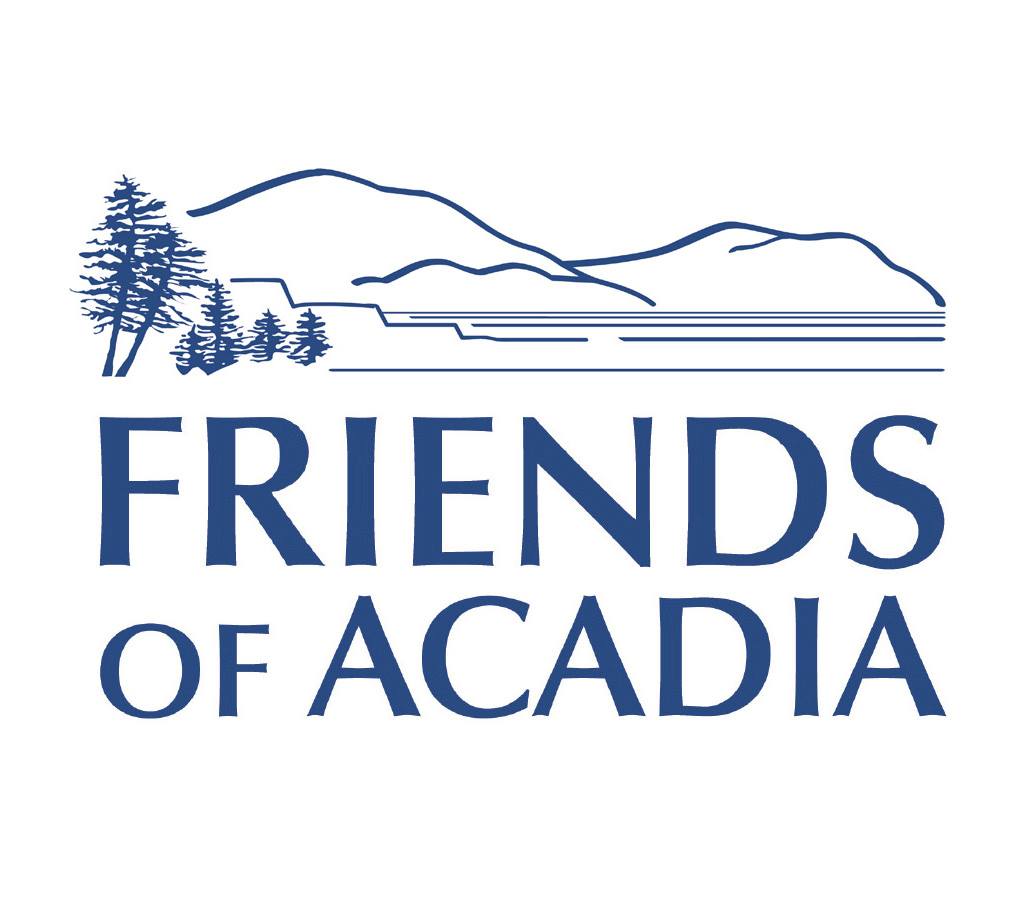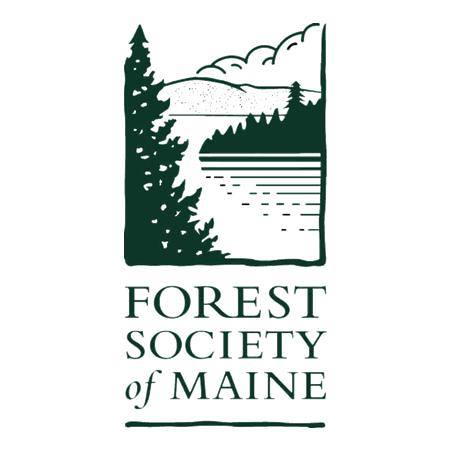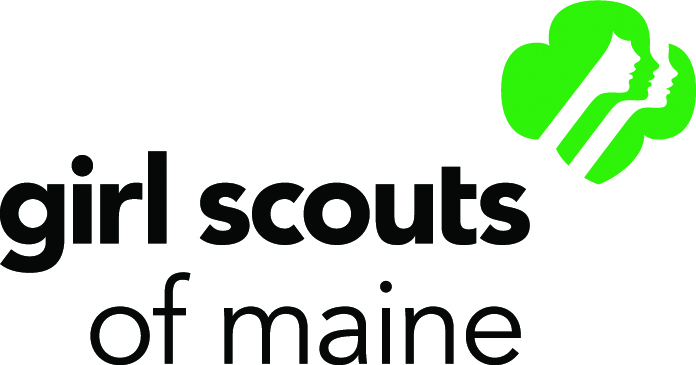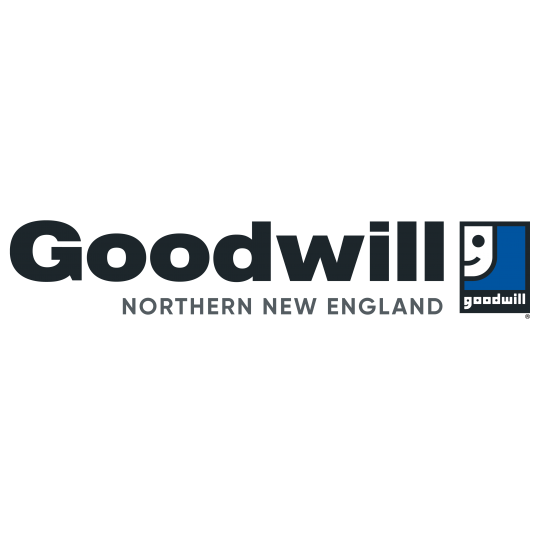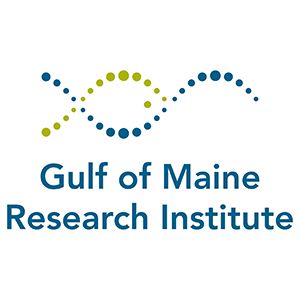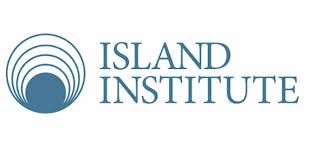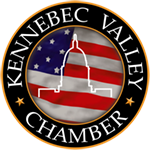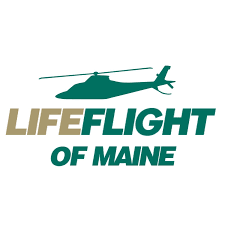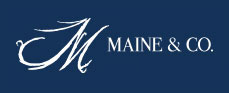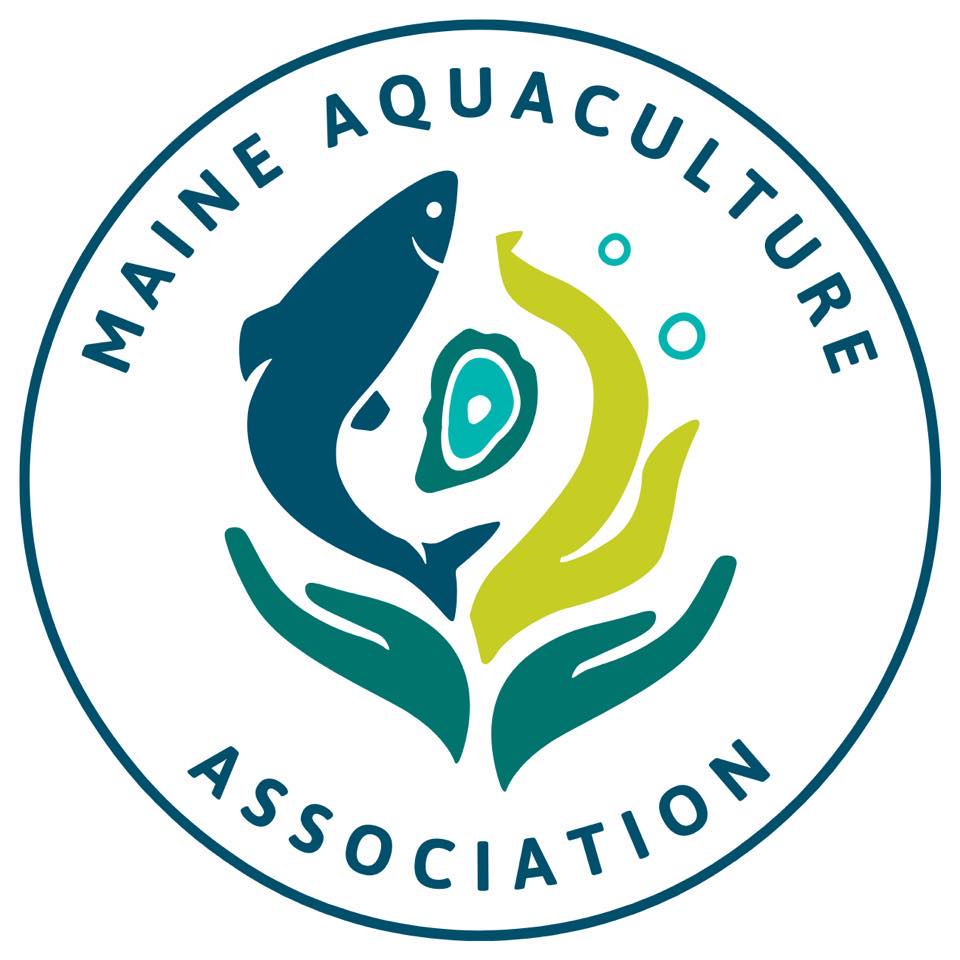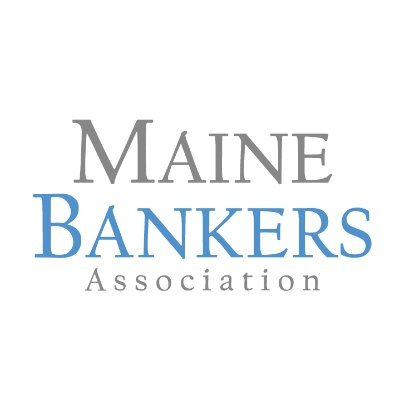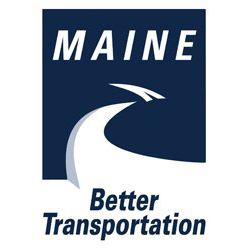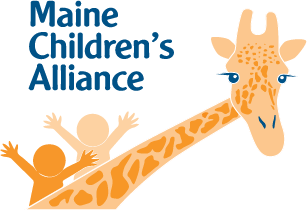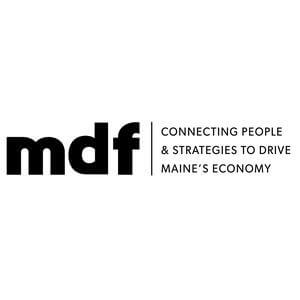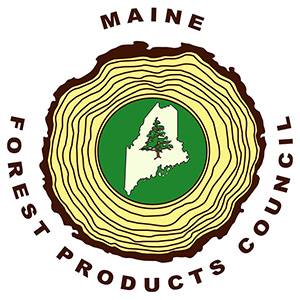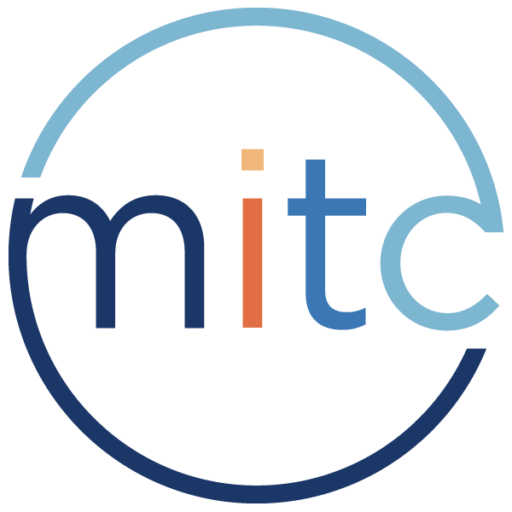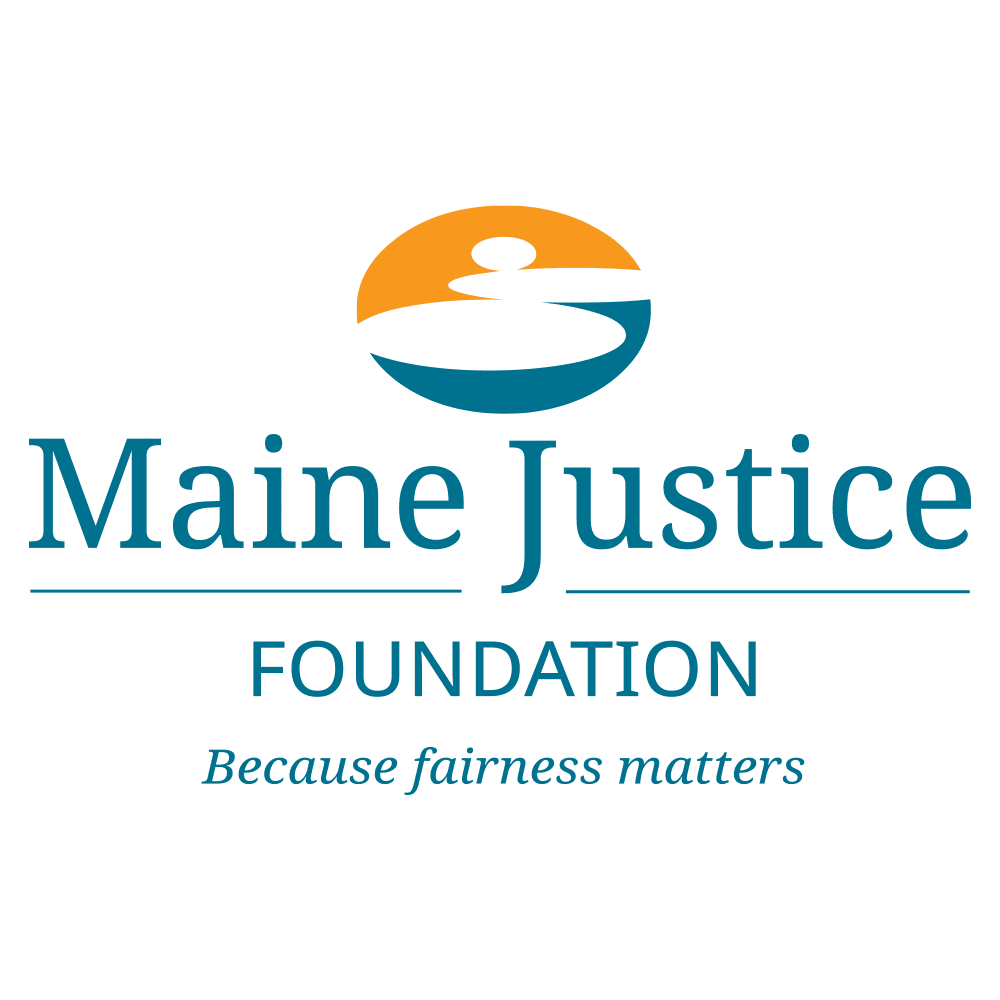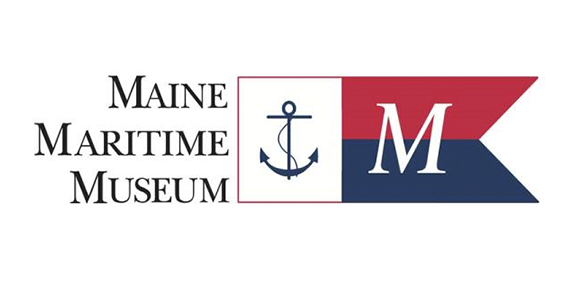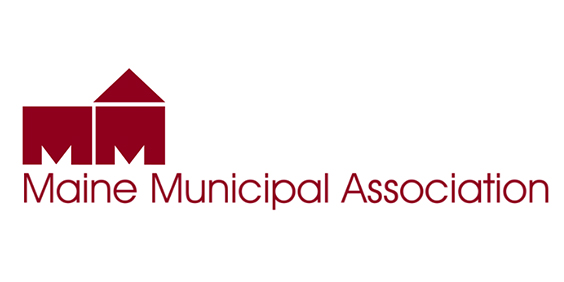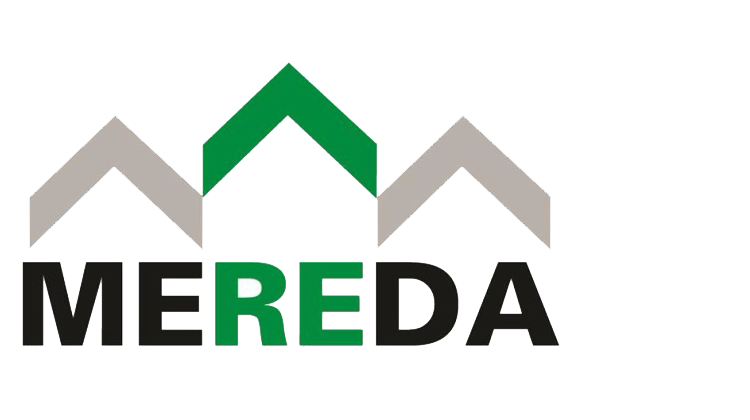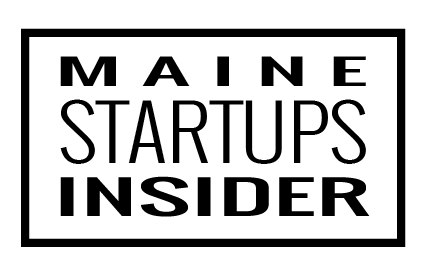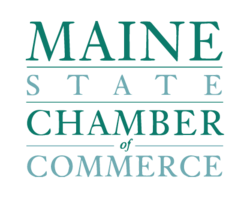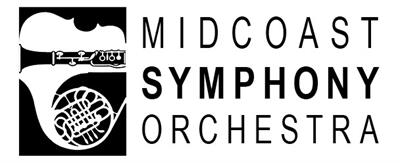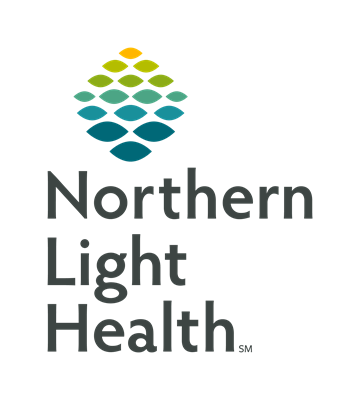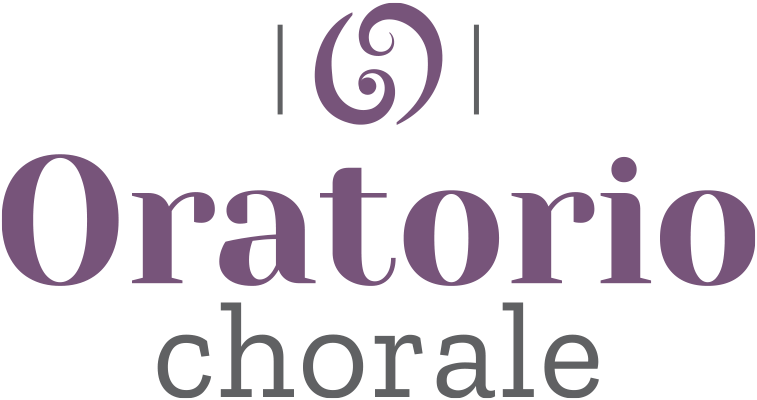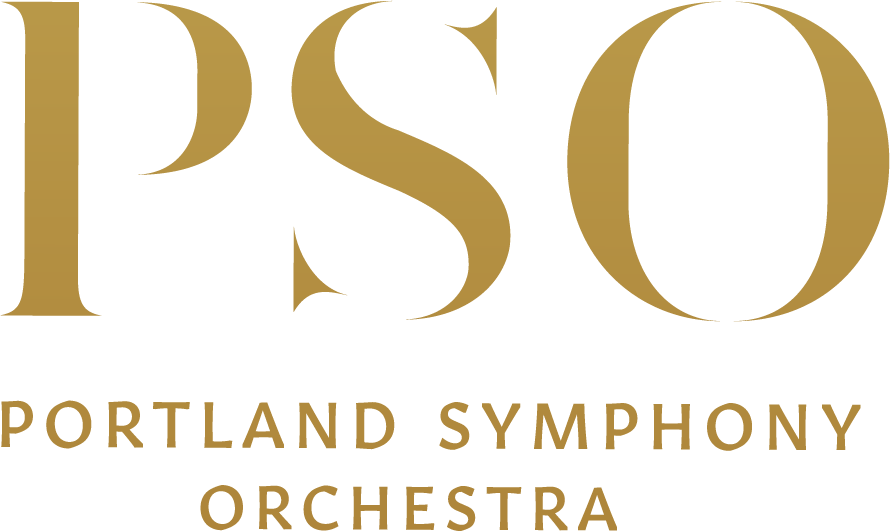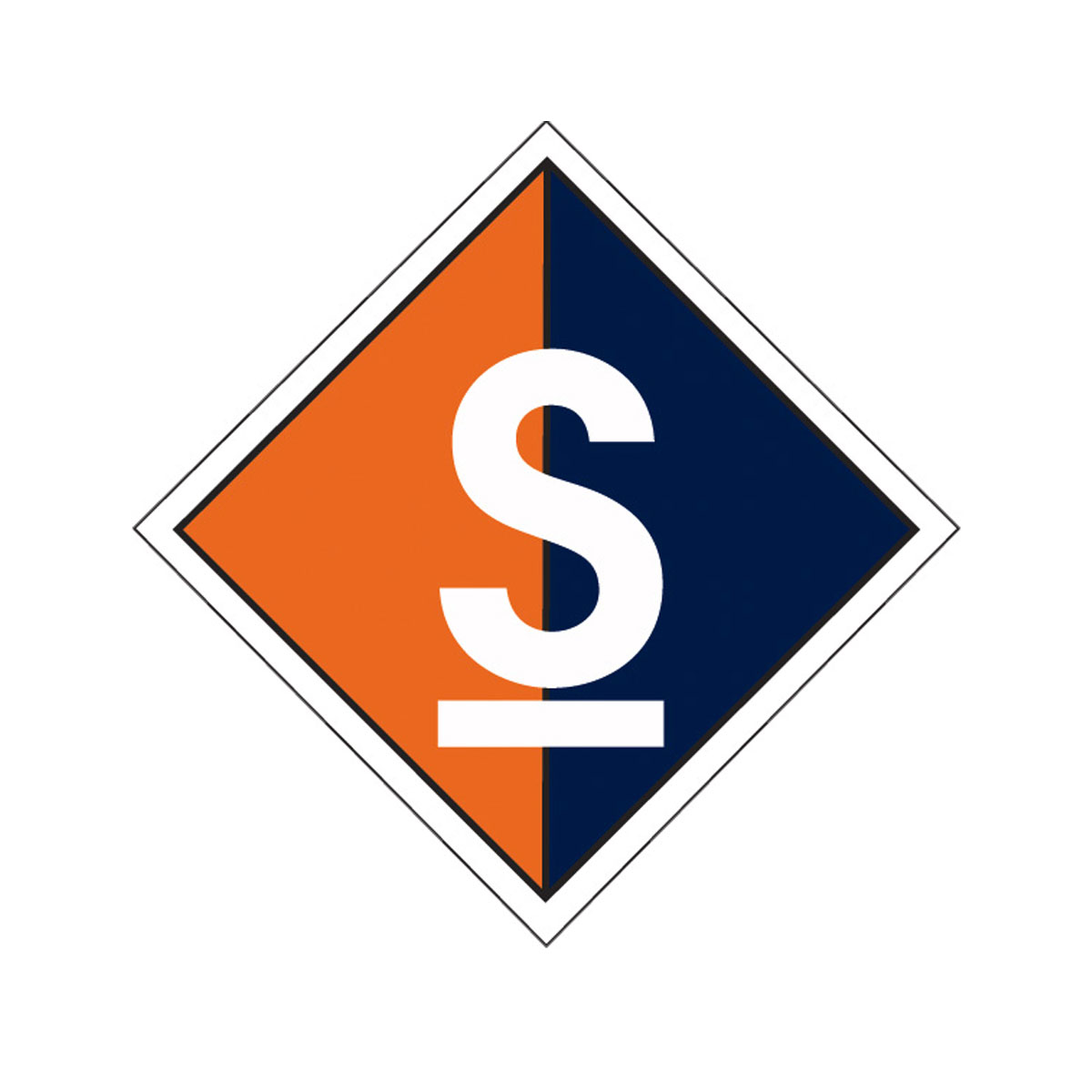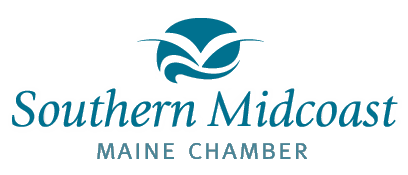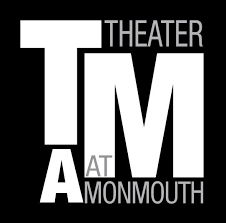 The Eaton Peabody Foundation
In 2008, Eaton Peabody formally established The Eaton Peabody Foundation to focus charitable giving in the communities we serve. The Foundation meets quarterly to consider contribution requests and issues its final determination in early December of each year.
For information regarding the Eaton Peabody Foundation, or to submit a contribution request, please contact the Chief Operating Officer, Veronica Lachapelle.
EP Foundation Contribution Recipients:
Acadia Hospital
Bangor Museum
Brunswick Topsham Land Trust
Campaign for Justice
Cathance River Education Alliance
Eastern Maine Healthcare Charities – Cancer Care of Maine
Forest Society of Maine
Good Shepherd Food Bank
Gulf of Maine Research Institute
Harpswell Heritage Land Trust
Healthcare Charities
Knowlton Park
Katahdin Scouts
Lithgow Library
Maine Bar Foundation
Maine Coast Healthcare Foundation
Maine Discovery Museum
Maine Lakes Conservancy
Oasis Health Network
University of Maine Center for the Arts
Pro Bono
Eaton Peabody is committed to providing top quality pro bono service, and we encourage each of our lawyers to devote time to those who can least afford legal representation. The firm averages over 2,500 hours of pro bono legal service per year working through the Volunteer Lawyers Project and Pine Tree Legal Assistance, Inc., as well as less formally through representation of individuals and charities.
We are proud to be a supporter of the Volunteer Lawyers Project, a legal referral source funded by the Maine Bar Foundation for clients who meet federal poverty guidelines. The Volunteer Lawyers Project opened its doors in 1980, and the firm has been a strong supporter ever since. We dedicate almost half of our yearly pro bono hours to this organization. Many of our lawyers also donate time as 'Lawyer of the Day,' assisting with the placement of indigent clients with volunteer lawyers throughout the state.