August 23, 2016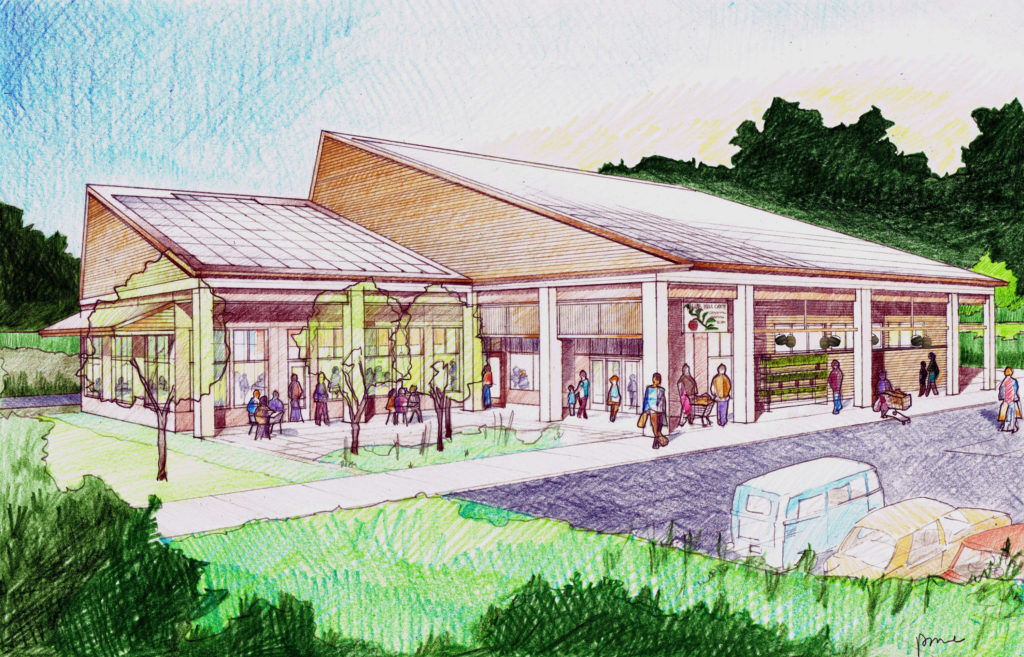 On August 16th, 2016 Blue Hill Coop became the first company to take advantage of Fund-ME—Maine's crowdfunding law. Fund-ME allows companies to raise up to $1 million from a large number of Maine residents. Generally residents can only invest a few thousand dollars each, and the company must file a detailed offering circular with the Maine Office of Securities.
Eaton Peabody attorney Jeff Spaulding and paralegal Jen Baroletti assisted Blue Hill Coop in structuring the offering and preparing the offering materials.
"Jeff and Jen were incredible as we worked through the requirements of this new investment avenue," noted Tom Reeve, project manager for the Coop. "They kept us involved in the process from day one, never hesitating to answer questions, ultimately guiding us to a successful investment offering."
As this article in MaineBiz describes, Fund-ME was finalized on January 1, 2015 but was not widely utilized because of several legal and practical challenges. Eaton Peabody worked carefully to address a number of these issues with creative solutions.
For more information on the expansion and relocation of the Blue Hill Coop, Click Here.